IN SEARCH OF TRUTH 
2 Corinthians 13: 8 'For we cannot do anything against the truth, but only for the truth'.
After my departure from the ICoC Kip and Elena McKean came to encourage us all the way from Los Angles in 2009. Kip called us to count the cost with everyone and establish a sold out base to start the church in Chennai. So, on 31st of May, ten sold out disciples began to do the Lord's work. Through many trials and challenges God has taken these few faithful to establish remnant group in New Delhi led by Jeffrey and Reena Norris, a church established in Bangalore led by the very educated and talented couple Christopher and Maria and more than 200 disciples in Chennai. In our last South Asian Missions Conference, three new Evangelists and two Women's Ministry leaders were appointed. God is truly using us 'nobodies' to bring him glory and honor Read more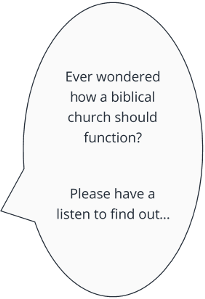 WORLD EVANGELISM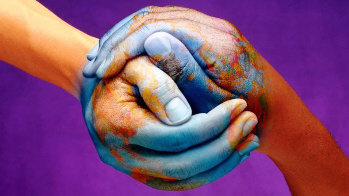 The International Christian Churches believe
in Jesus' vision to evangelize the world in this generation. So far we've
planted churches on every continent and in over 23 nations around the world!
Click the image above to view the Crown of Thorns project.